Getting from Paris ORLY Airport (ORY) to Chateau de Versailles
Category
Share this article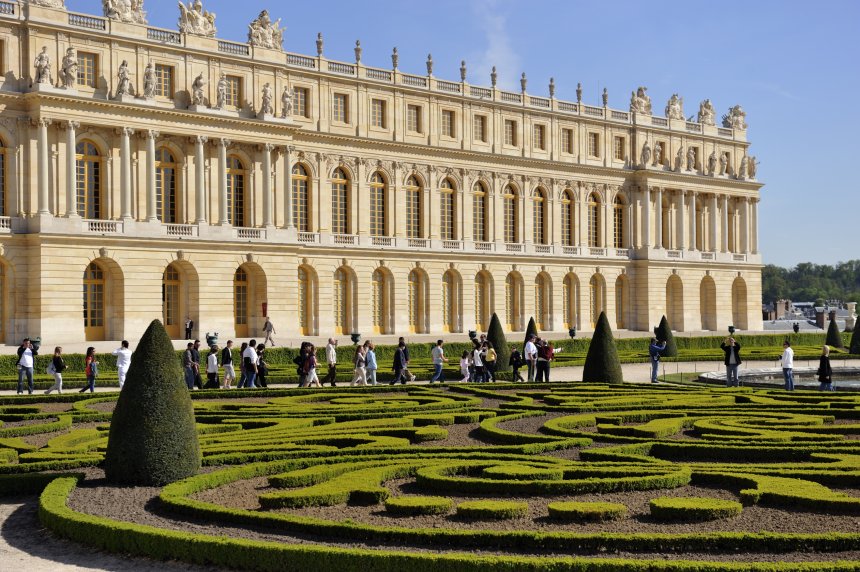 Formerly an independent city, Chateau de Versailles is now one of Paris' richest suburbs. The region is associated with the Versailles Palace, the French political power's former seat up to 1789. The Palace began life as a hunting lodge constructed for Louis XIII but evolved into a wonderful construction that every year attracts 3 million tourists. Besides the architecture, the Museum of France, the Royal Opera and Royal rooms are also available to look around. The site is also well known for both the Chateau de Versailles Treaty and the United Kingdom's official statement recognising the United States as an autonomous nation.
Chateau de Versailles also boasts some other wonderful sights to visit, Many people enjoy exploring the districts of Notre Dame and Saint Louis or visiting the Royal Tennis Court, the symbolic site of the beginning of the French Revolution.
Many tourists travel by air to Versailles, with 32 million travellers making their journey through Paris ' Orly airport. Orly serves as the second busiest airport in Paris and is Air France's secondary hub and Transavia's primary hub for low fares. Two terminals run through the airports for passengers from France, the Caribbean, North America and North Africa.
Located in the south of Paris, Orly is linked to transport networks, although the most Private taxis are the most convenient option.