How to get to Paris from Charles de Gaulle Airport
Category
Share this article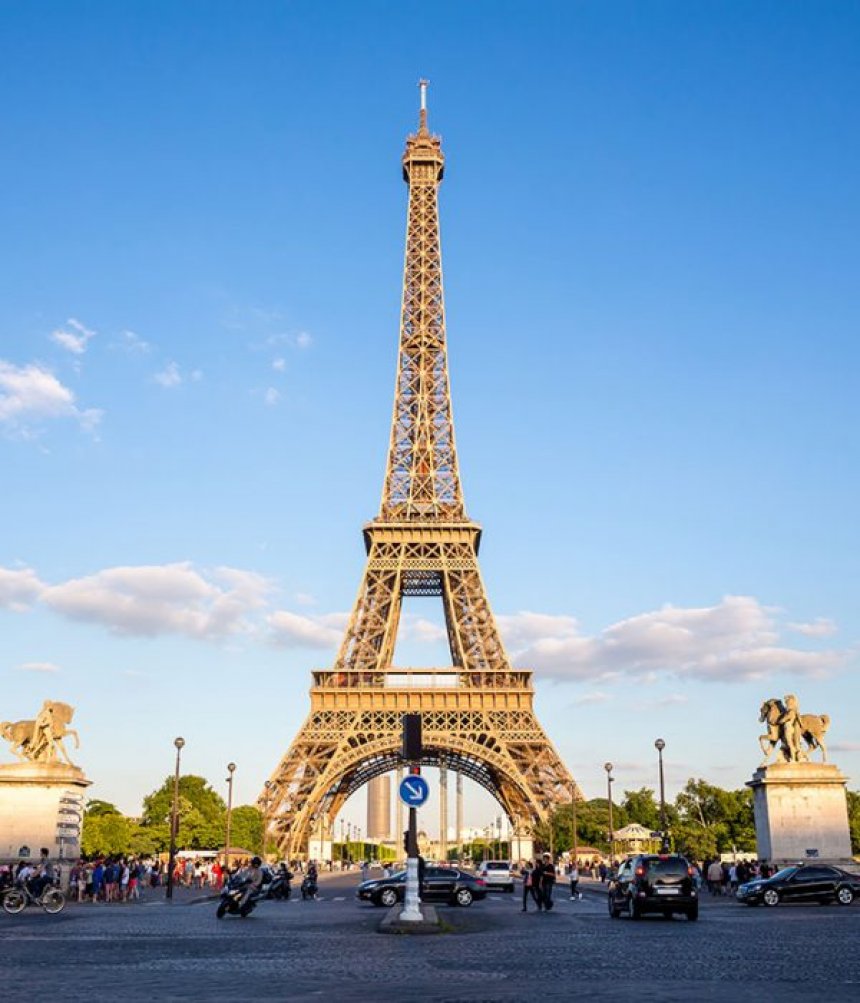 This guide offers advice on how to get to Charles de Gaulle Airport to Paris. CDG is the main airport in Paris and you can get there by Train, Bus or Taxi. If you have heavy bags, and a little extra money, a taxi or our Easy Go Shuttle Private Transfer service will be the best way to get from Charles de Gaulle to Paris. For a few very specific locations around the city, there are some bus options that will get you there fairly directly. The least expensive and most flexible option is to take the train, called the RER B, which stops at major metro stations throughout Paris.
Private Taxi from CDG Airport to Paris
Taking a taxi from Charles de Gaulle airport (CDG) to the city centre of Paris is definitely the quickest and most convenient transfer option. Taxis are readily available outside of all three terminals and will take you only 45 minutes to reach the city centre.
Paris airport taxi rides at CDG are charged at a flat rate and cost 55€ if your destination is on the right bank, and 60€ if it's on the Left bank of Paris.
Taking a Train from CDG Airport to Paris
RER B city train is the rail services that commute passengers from CDG to Paris. There are two rail stations at the airport. One is located at terminal two and the other at Roissypole (RER trains for CDG Terminal 1 and CDG Terminal 3). These 2 train stations are named "Aéroport Charles de Gaulle 1" and "Aéroport Charles de Gaulle 2".
The first train to leave for Paris from Charles de Gaulle airport in morning moves from terminal 2 at exactly 4:56 am, it stops two minutes after at Aéroport Charles de Gaulle 1 and continues its journey a while after, heading straight for Gare du Nord in Paris where it would stop at 5:26 am.
At 11:56 just before midnight, the last RER B train would leave for Gare du Nord in Paris and get there by 12:26 spending 30 minutes on its way. This is the same schedules that the trains follow every day even on holidays.
Taking a Bus from CDG Airport to Paris
Your destination is really important when you want to transport from the Charles de Gaulle airport to Paris by bus because there are six different bus route which is run by 3 services. Your location would determine the bus you would take.
Two of the operations of this service are conducted by the same operator (RATP) who runs the RER train and metro train within Paris.
Le Bus is in charge of two services each running a different route from Charles de Gaulle to the centre of Paris. They are the most luxurious and they also come with a high price tag.
Local buses are also available from CDG Airport to Paris city centre and back but the downside is that these buses stop after every few kilometres because it is a local bus with local passengers. These are the cheapest bus on the route.
Paris is an amazing tourist centre. Finding your way is now very easy as there are different amazing means of transportation, T2 Transfer being the best if you are thinking of taking a private taxi.
Happy Travels.