How to Get from Paris Airports to Hotel Vienna House Dream Castle?
Category
Share this article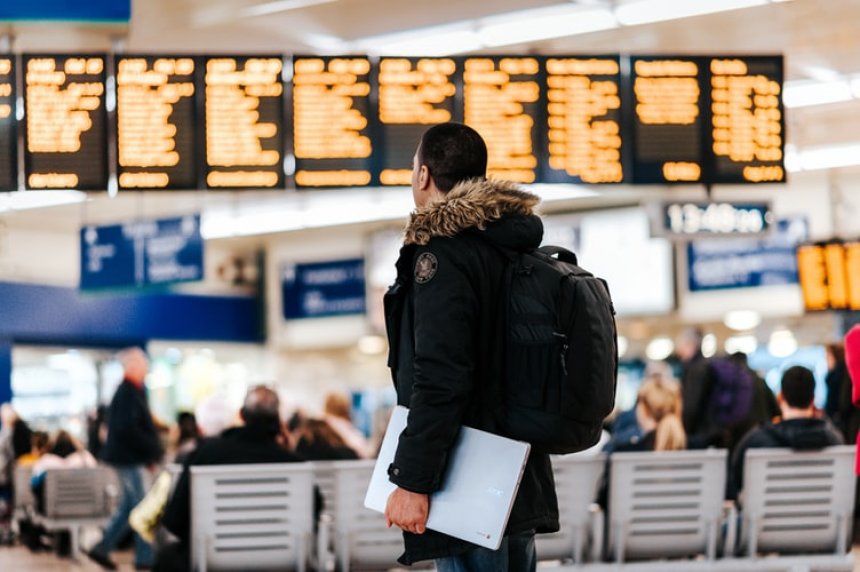 One of the biggest hotels near Disneyland Paris, Vienna House Dream Castle is among the most fascinating and mesmerizing properties in its vicinity. Some of the highlights of the hotel include a full-blown garden, a breathtaking lake, an indoor pool, and spa facilities. Located barely 35 km from the second busiest airport in Europe, Hotel Vienna House Dream Castle is a favorite haunt among tourists traveling with family.
No matter which part of the world you travel from, your Paris adventures will most-likely begin at the Charles de Gaulle (CDG) airport. Tourists can choose between three primary transport mediums, including the train, bus, and taxi services.
Traveling from CDG to Hotel Vienna House Dream Castle via Train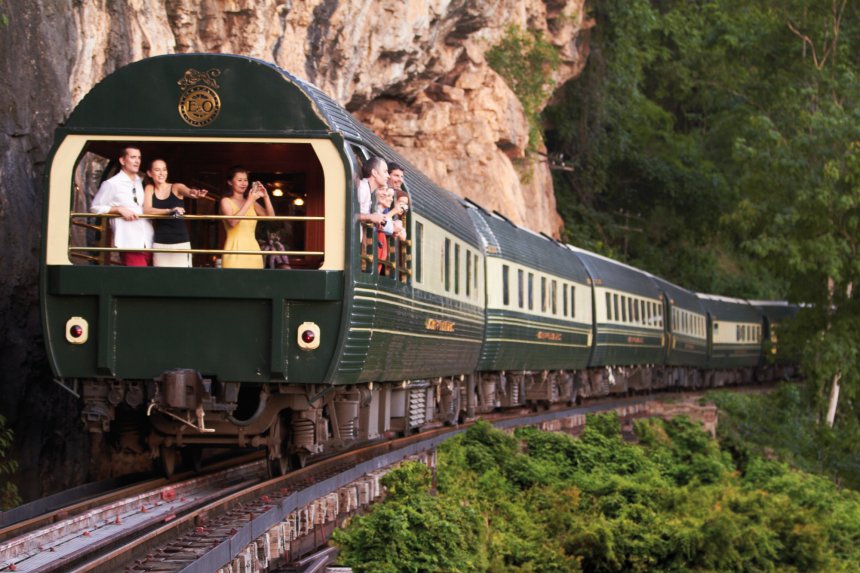 There are two primary train routes between CDG and the hotel, including the high-speed TGV and the standard RER line. However, none of them is direct routes, and tourists must board a shuttle bus from the station to reach their final destination. Travelling by TGV is the fastest option and the journey time is around 10 minutes. Ticket prices are €15 per adult on a one-way trip while booking in advance and €30 for walk-in reservations at the terminal. Tickets for the RER are priced at flat €16. However, the journey takes between 1.5 and 2 hours.
Travelling from CDG to Hotel Vienna House Dream Castle via Bus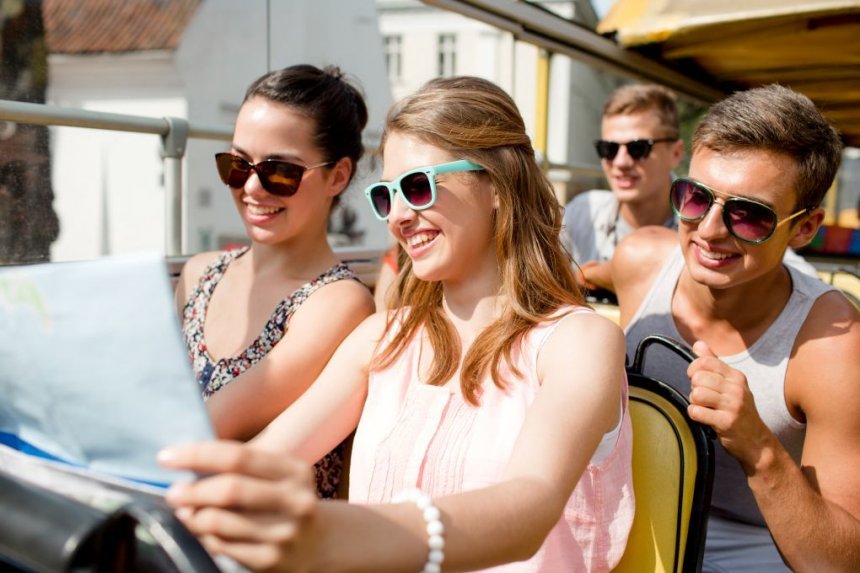 The shuttle bus service is a comfortable option when traveling to the hotel from CDG. The busses run daily between 8 am and 12 am and takes about an hour to reach the hotel depending on the infamous Paris traffic. Ticket prices are €20 per adult on a one-way trip and €16 for children below the age of 18-years.
Boarding the shuttle bus is a much convenient option when compared to the train, unless you board the TGV, due to the long waiting time between 15 to 20 minutes depending on connectivity. The train service is quite unreliable and is often shut at a moment's notice. As a result, bus tickets are in demand and often sell out in advance. Tourists are advised to reserve their seats before traveling to Paris, especially if traveling with children.
Traveling from CDG to Hotel Vienna House Dream Castle via Private Shuttle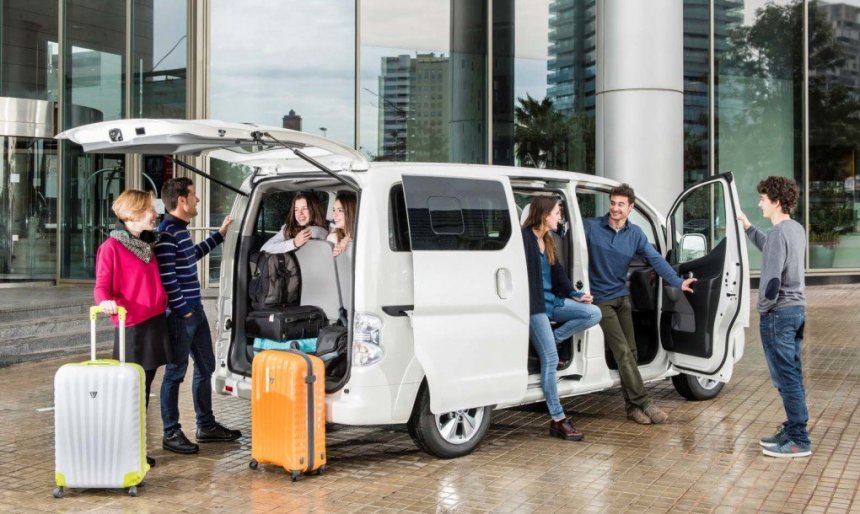 The taxi service is the most convenient transport facility when traveling to Paris. The hustle and bustle of the busy streets can often startle foreigners unfamiliar with the language. Easy Go Shuttle is a dedicated private shuttle service specialized in providing transport services within Paris.
Our specialties include airport transfer, sightseeing trips to the nearby regions of Champagne, Versailles, Normandy, and more. We cater to guests arriving at every major airport in France, including CDG, Orly, and Beauvais-Tille. We can also arrange day trips to the Eiffel Tower and Disneyland Paris. Visit Easy Go Shuttle for a more detailed description of our services and how to book a private taxi on you next trip.