How to Get from Paris Airports to Hotel Cheyenne?
Category
Share this article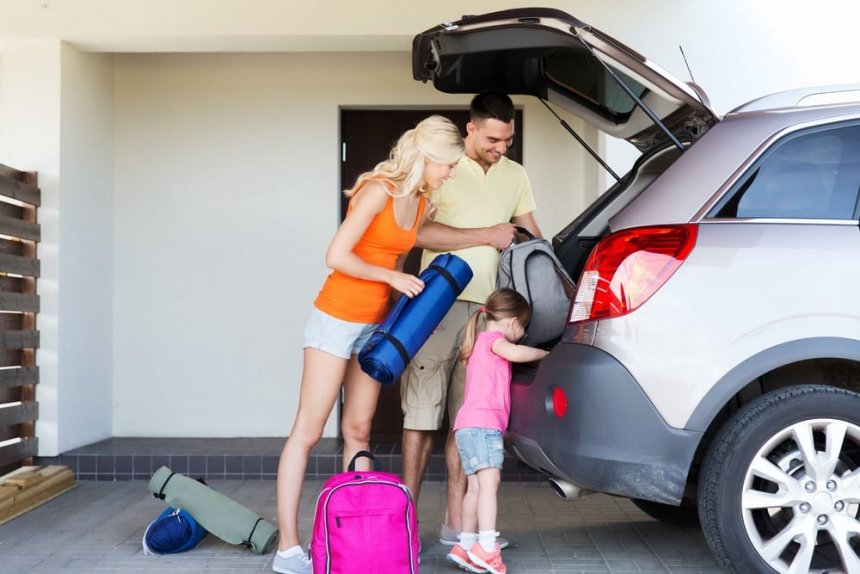 Hotel Cheyenne near Disneyland Paris is a popular haunt for tourists. Navigating from the Charles de Gaulle (CDG) airport to the hotel can be a challenge, considering the sheer volume of air traffic passing through the airport on any given day. If you are a first-timer to Paris, we recommend keeping a strict eye on the kids and the luggage, as misplacing items is not a fun experience, especially when out on vacation.
The three primary modes of transport between CDG and Hotel Cheyenne include the train, bus and taxi services. While hiring a private shuttle is the most convenient transport option that you could opt for, it is also the most expensive of the lot. Nonetheless, we recommend weary tourists to hire a shuttle in order to avoid enduring additional stress.
How to Travel Between CDG and Hotel Cheyenne by Train?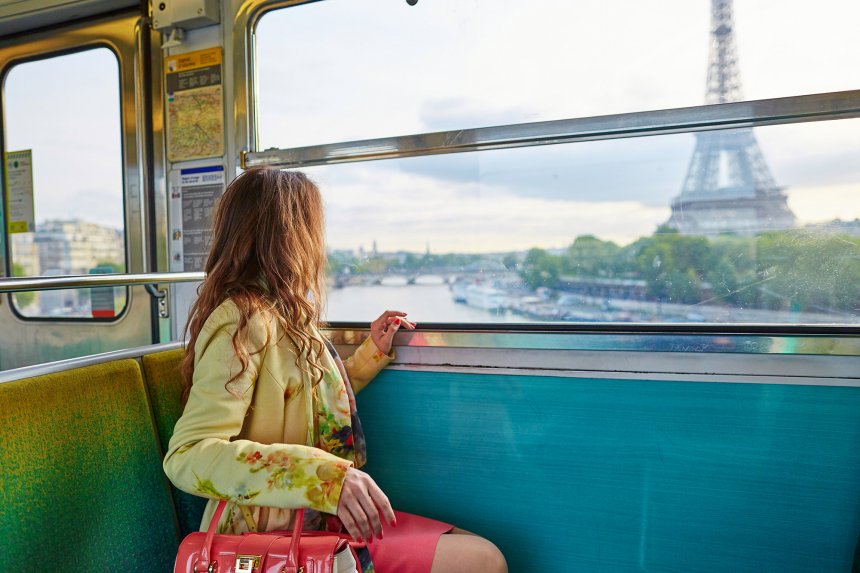 The high-speed TGV between CDG and Marne-la-Valle is the quickest commute to Hotel Cheyenne. The average commute time is around 10 minutes. If you miss the first TGV, you could board the standard RER B line or wait for the next high-speed shuttle to arrive after 30 to 45 minutes. The hotel is located within half a mile from the station. Guests can choose to walk the distance or avail hotel transport if necessary. The TGV operates out of a special station below Terminal 2F at CDG.
How to Travel Between CDG and Hotel Cheyenne by Bus?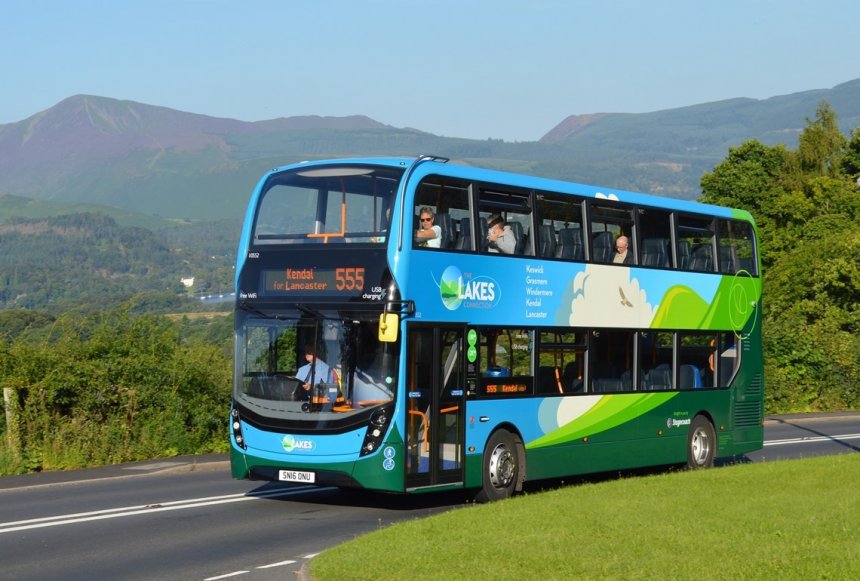 The Magical Shuttle bus is the only direct bus service between CDG and Hotel Cheyenne. The journey takes about 70 minutes. The Magic Shuttle operates out of a special depot between sub-terminals 2E and 2F. After getting down at Disneyland Paris, tourists need to walk the remaining distance to the hotel. The shuttle operates 7-days a week at a 30-minute interval. Tickets are priced at €23 for adults on a one-way trip and €10 for children.
How to Travel Between CDG and Hotel Cheyenne by Private Shuttle?

Boarding a private shuttle between CDG and Hotel Cheyenne is perhaps the best commute out of the three. The journey is comfortable, safe and takes you through some of the best locations in town. The streets of Paris are notorious for traffic, and it is quite easy to lose track of time on a bus.
Easy Go Shuttle is among the best Paris private shuttle services in the block. We offer a range of services including airport transfer, day trips to Disneyland and the Eiffel Tower, and sightseeing excursions to Loire Valley, Champagne, Normandy, and other exotic locales. Our team is bilingual, and every member from our support staff to ground staff are fluent in English and French.
Visit Easy Go Shuttle to book your ride today! We offer early bird discounts on online booking and special rates on bulk reservations. We can arrange for solo, couple, family or group bookings, and VIP transfers on prior notice. Follow us on Facebook and Instagram to stay up-to-date with our latest offers.