How to Get from Beauvais to Disneyland Paris?
Category
Share this article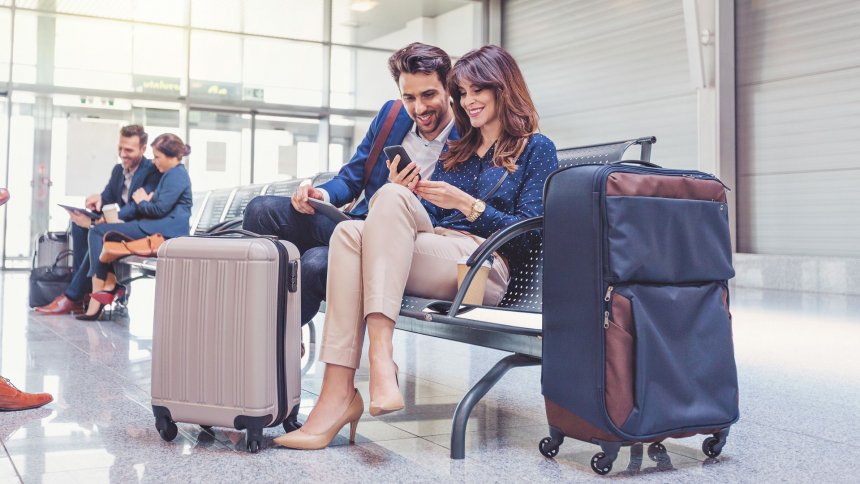 If you are flying to Paris via Beauvais airport, you need to know your way around the 10th busiest airport in France. Located 55 miles from Paris, Beauvais hosts both domestic and international flights. However, Beauvais is the terminal of choice for charter aircraft, which operate via Charters Beauvais. The airport caters to over 20 domestic flights every day and is connected to some of the major European cities including Budapest, Rome, Stockholm, and Dublin.
It is not surprising therefore that Beauvais is well-connected to Paris via a network of public transportation. In order to travel from Beauvais to Disneyland Paris, tourists can either rent a private shuttle or avail a combination of public transport including a bus and metro ride. Disneyland is 119.4 km away from the Beauvais airport and takes roughly 1 hour and 24 minutes to traverse via shuttle.
How to Reach Disneyland from Beauvais via Train?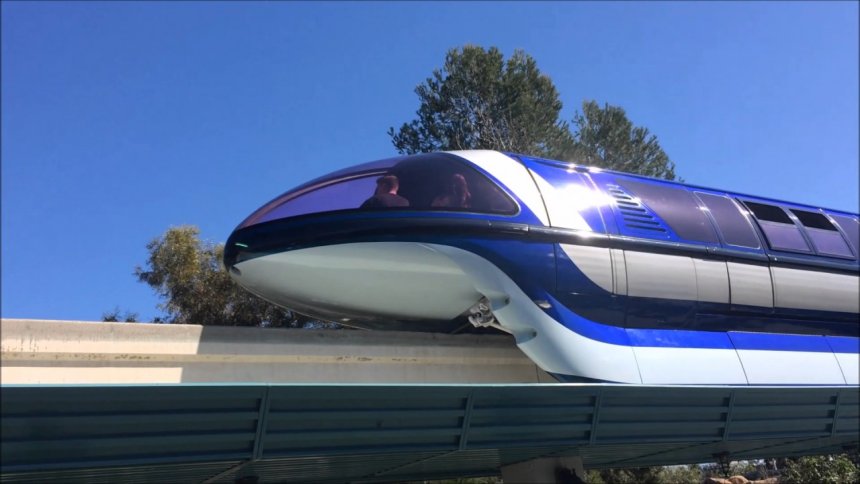 There are no direct trains between Beauvais and Disneyland. Tourists are willing to take the train need to endure a combination of airport shuttle, and Paris metro or RER. The first way includes a train ride from Beauvais train station to Gare du Nord, Paris from where travellers can board the RER B/RER D to Chatelet, Les Halles. Finally, you need to board the RER A to reach Marne-la-Vallee from Chatelet, Les Halles.
In order to travel via Metro, tourists need to get aboard Metro Line 1 from Porte Maillot to Charles de Gaulle Etoile and take the connecting RER A4 to Marne-la-Vallee/Chessy. The journey can take a while, is pretty tiring, and quite expensive compared to the amount of effort required.
How to Reach Disneyland from Beauvais via Bus?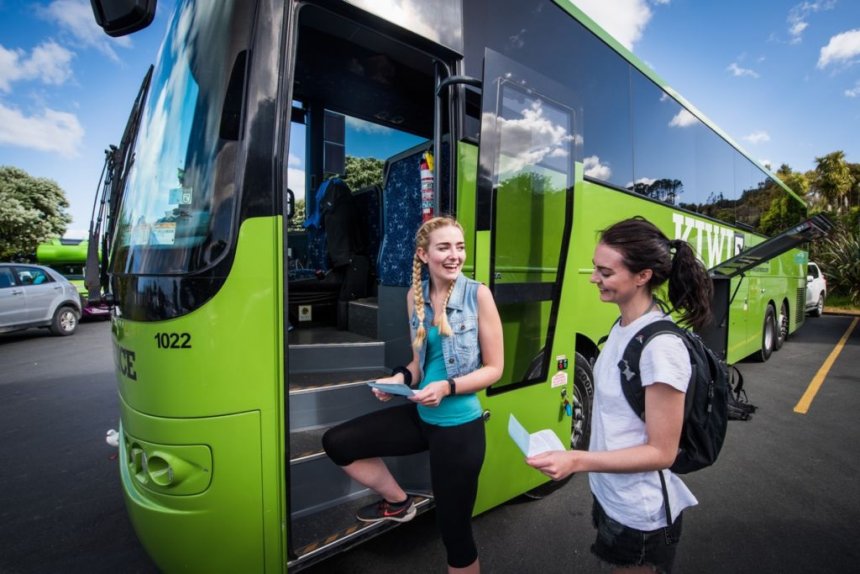 The bus shuttle between Beauvais and Disneyland operates twice a day. Tourists need to coordinate their flight and bus schedule in order to avail the service. Tickets tend to sell out in advance. Hence, pre-booking is recommended. Travelling by bus is more comfortable than the train ride, and is the most economical way to travel. The only downside is the commute time, which can easily exceed 2 hours and 30 minutes excluding the unpredictable traffic snarls in Paris.
How to Reach Disneyland from Beauvais via Shuttle?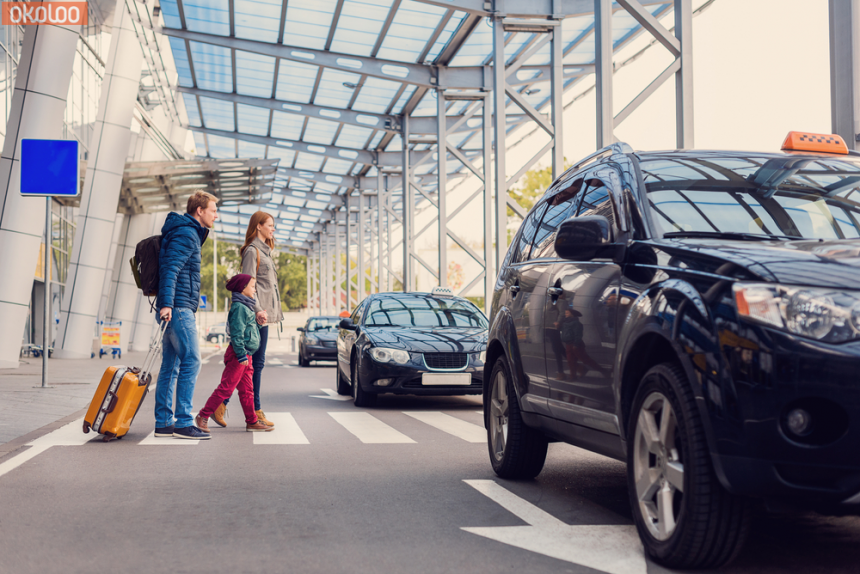 Nothing beats the convenience of direct transfer when visiting Disneyland Paris. Shuttle cabs might be a bit expensive compared to public transport, but the extra expense is worth every penny. Especially when you consider the amount of energy exerted during the train ride or time spent on the bus. Private cabs operate directly between the airport and Disneyland Paris and should be reserved in advance for the best deals.
Easy Go Shuttle is a specialist Paris private shuttle service provider. We arrange airport transfers as well as sightseeing trips to the nearby towns of Versailles, Champagne, Normandy, and more. Visit our website for the best deals on package trips, as well as on advance bookings. Passenger safety is our paramount concern, and we offer complimentary child seats for guests travelling with little kids.