How to get from Paris airports to Hotel Vienna House Magic Circus?
Category
Share this article

Disneyland Paris is the most popular destination for families with young kids. Hotel Vienna House Magic Circus is one of the most popular retreats located in close proximity to the park. Featuring a games room, swimming pool, and a restaurant serving up exquisite meals, Hotel Vienna House Magic Circus is the ideal destination for a fun-filled vacation with the family.
If you are flying to Paris, chances are you will arrive at the second busiest airport in the world, Charles de Gaulle (CDG). It does not matter whether you are traveling from the European region or from any other part of the world. CDG hosts over a few hundred planes every day, and you Paris adventures are likely to begin here.
The airport consists of 3 terminals which cater to over 80 million travelers annually. Needless to say, you could easily lose your way around here. Availing public transport can be a bit of a hassle especially when traveling with young kids and a lot of luggage, since the bus and train stations are located at strategic points in Terminal 2 and 3. If you arrive at a different terminal, you need to board a shuttle train in order to reach your destination.
Traveling to Hotel Vienna House Magic Circus from CDG by Train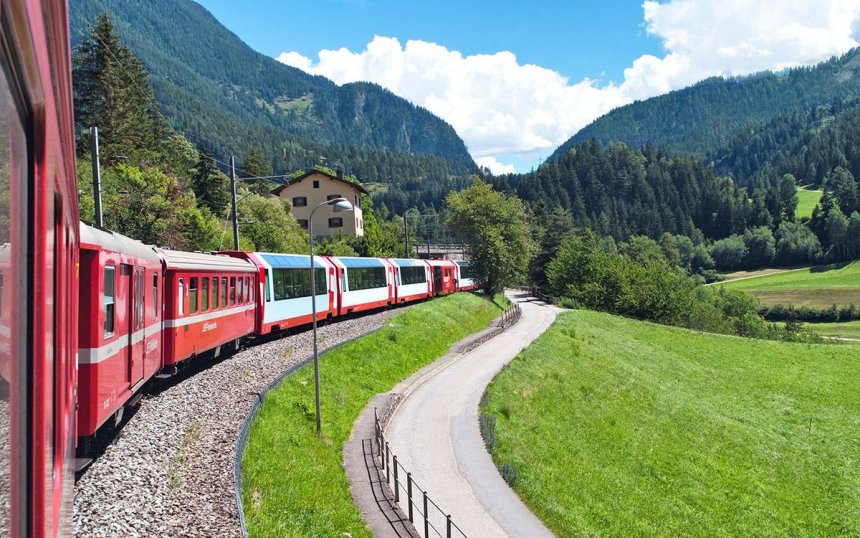 The most direct route to Hotel Vienna House Magic Circus from CDG by train is the RER B line to Chatelet les Halles, from where you need to board the RER A line to Marne-la-Valle. Once there you will have to take a bus to the hotel. The average travel time is around an hour and a half. Tickets are priced at €10 for adults and €7 for kids, while children below the age of 4 can travel for free.
Apart from the RER B, there is a mainline station at CDG from where tourists can board a direct train to Marne-la-Valle. The journey takes between 9 minutes and 49 minutes depending on whether you board the high-speed train. After reaching your destination, board the Magic Shuttle Bus to the hotel. Ticket prices vary between €24 and €41 depending on the train that you board.
Travelling to Hotel Vienna House Magic Circus from CDG by Bus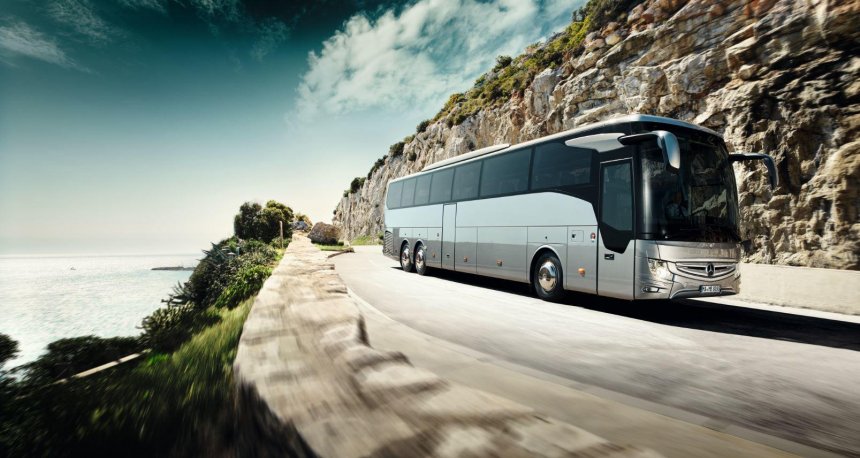 The Magic Shuttle Bus operates between terminal 2F at CDG and Hotel Vienna House Magic Circus and a few other hotels near Disneyland. The shuttle is the most popular transit option and tickets are usually sold out much in advance.
Travelling to Hotel Vienna House Magic Circus from CDG by Shuttle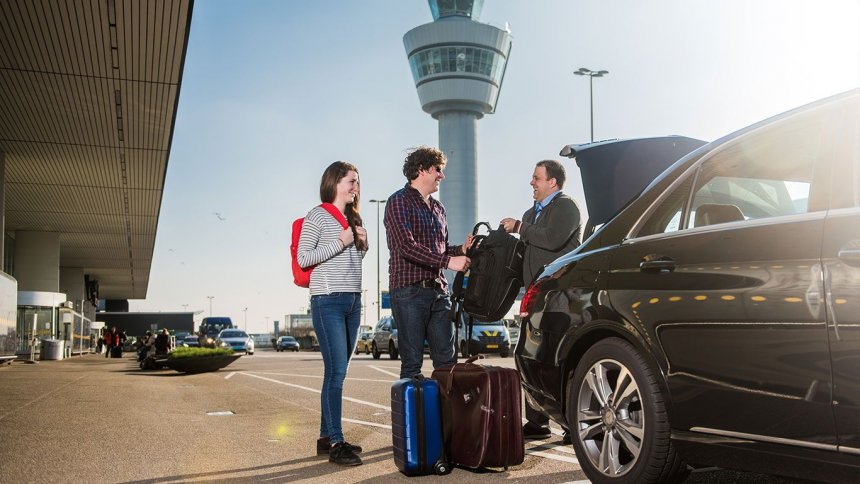 Hiring a private shuttle between CDG and the hotel is the most comfortable option out of the bunch. Taxis can be hired at Easy Go Shuttle with prime benefits online. We are the most reliable and convenient transportation when traveling in Paris. Visit our website for more details on package tours and the latest offers. You can also follow Easy Go Shuttle on Facebook and Instagram to stay tuned with exciting Limited Period deals.