How to Get from Paris Airports to Hotel Disneyland?
Category
Share this article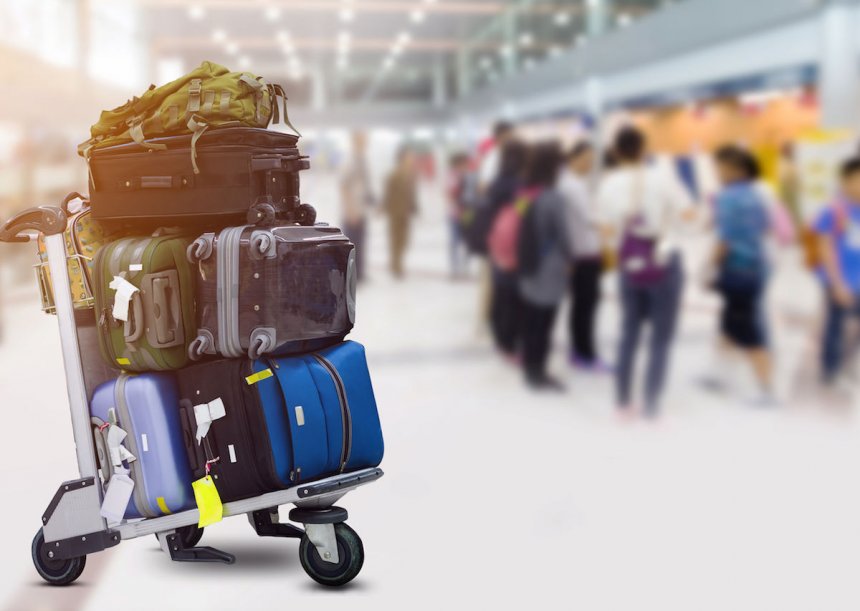 If you are traveling to Paris, your chances of arriving at the Charles de Gaulle (CDG) airport is the highest. Being the second busiest airport in Europe, CDG handles the bulk of air traffic operating over France. The other popular airports include Orly and Beauvais-Tille. While Orly handles a bulk of international flights operating in the European region, Beauvais-Tille handles a bulk of the domestic air traffic and chartered flights.
Since we have already covered the best transportation options between CDG and Disneyland Paris (Attach published link here), we will focus on how to reach Disneyland from Orly airport. Located on southern edge outside Paris, Orly is the second busiest airport in Paris, serving nearly 30 million passengers annually. Comprised to two terminals, Orly caters to domestic and international flights from North America, North Africa, the Caribbean islands, and Europe. The airport is connected to the city center via a network of train, bus, and taxi services, details of which we will discuss below.
How to Reach Hotel Disneyland from Orly by Train?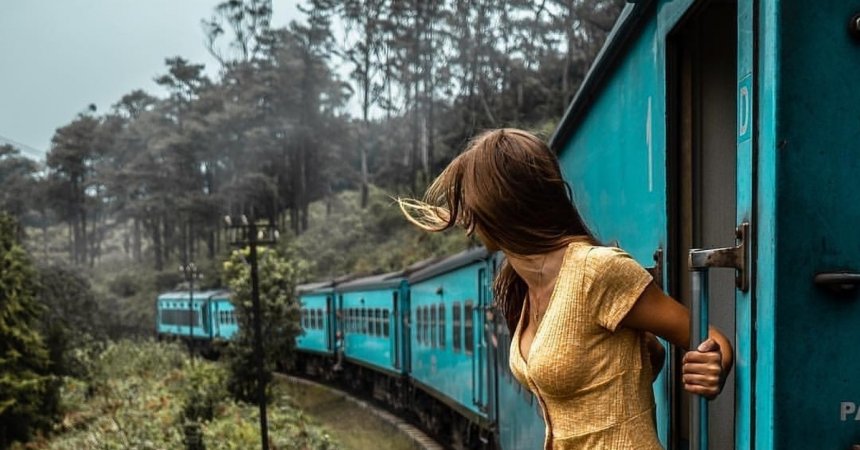 Tourists opting for the train journey must remember that this route will take you through the heart of the city. Hence, expect an overcrowded journey for the most part. Starting your journey by boarding the Orlyval from Orly airport till Antony from where you must board the RER B main line to Chatelet les Halles. From here you must take the RER A line headed to Marne-la-Valle. The last leg of the journey involves a short walk to the hotel.
The average travel time is an hour and a half while tickets are priced at €10 per adult on a one-way trip and €7 for children.
How to Reach Hotel Disneyland from Orly by Bus?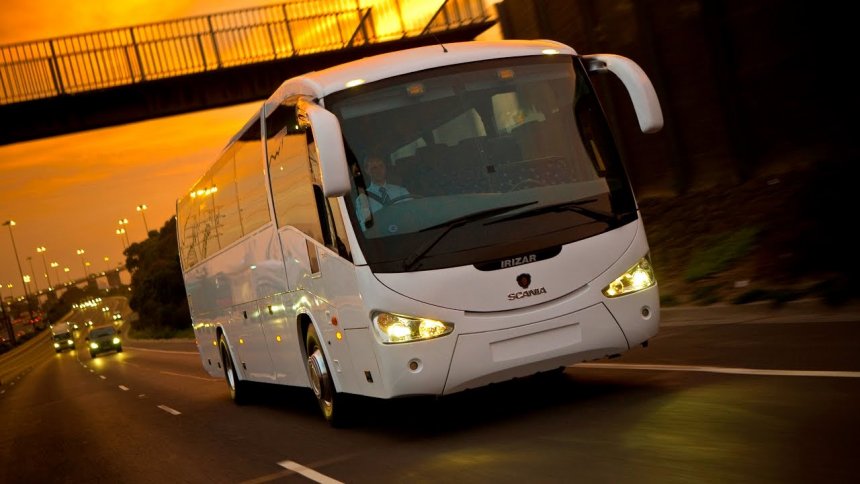 The Magic Shuttle Bus service is the only direct link between the airport and hotels in Disneyland Paris. The service operates 7-days a week with the usual travel time being 90 minutes. Buses run at a frequency of 40 to 80 minutes depending on the time of day. This calls for unbearably long waiting time, stranding fretting tourists for long durations.
How to Reach Hotel Disneyland from Orly by Private Shuttle?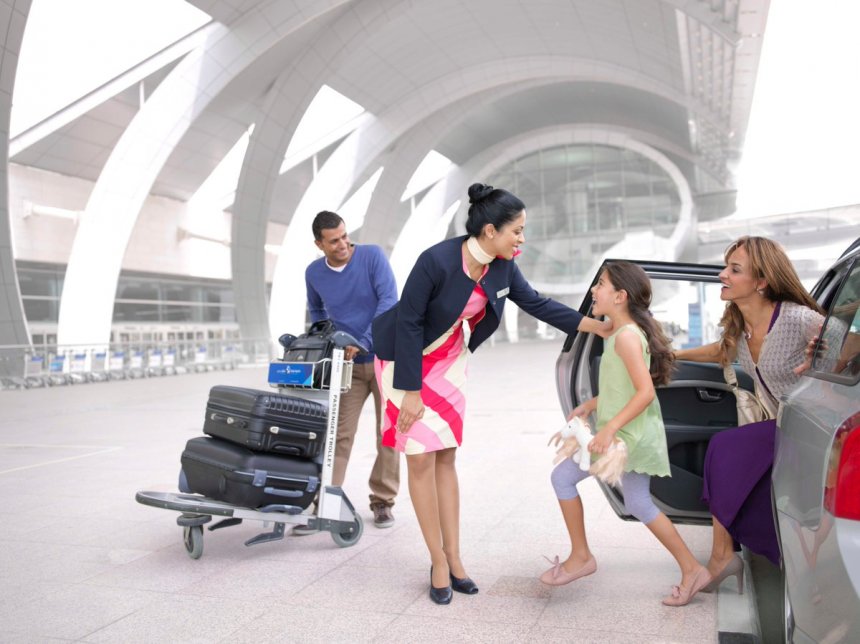 The most convenient transport medium between Orly airport and hotel Disneyland is the private taxi service. Private taxis are available round the clock and do not cause unnecessary delays. If you are arriving at Orly in the near future, book a private shuttle exclusively on Easy Go Shuttle.
We are a Paris private shuttle service operator specialized in airport transfers. We can arrange for solo, couple, group or family transfers, and VIP transfers on special request. Visit our website for the best deals on Paris private shuttle, and travel with your family in comfort. With a travel time of under an hour, private shuttles offer the most comfortable experience. Do not suffer unnecessarily after a long and hectic flight. Sign up with the best today! You can also follow us on Facebook and Instagram to stay abreast with our latest offers.