How to Get from Charles de Gaulle to Paris City?
Category
Share this article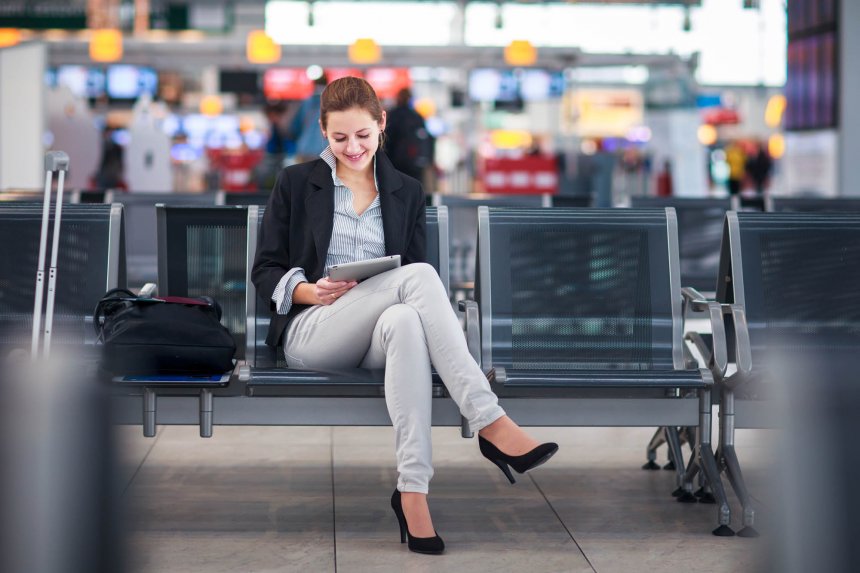 There are three primary transportation mediums between Charles de Gaulle (CDG) airport and the Paris city centre. Travelling via train is the cheapest and shortest, but you need to time your arrival precisely in order to make it to the platform in time. Taking the bus is the second cheapest option, albeit more comfortable than the train, but a tad inconvenient. Buses run frequently between CDG and Paris, but tickets are often sold out well in advance. The last option is to hire a private shuttle. Despite being the most expensive commute out of the three, renting a shuttle has its perks. Let us take a look at the pros and cons of each and weigh out our options.
How to Reach Paris City Center from Charles de Gaulle by Train?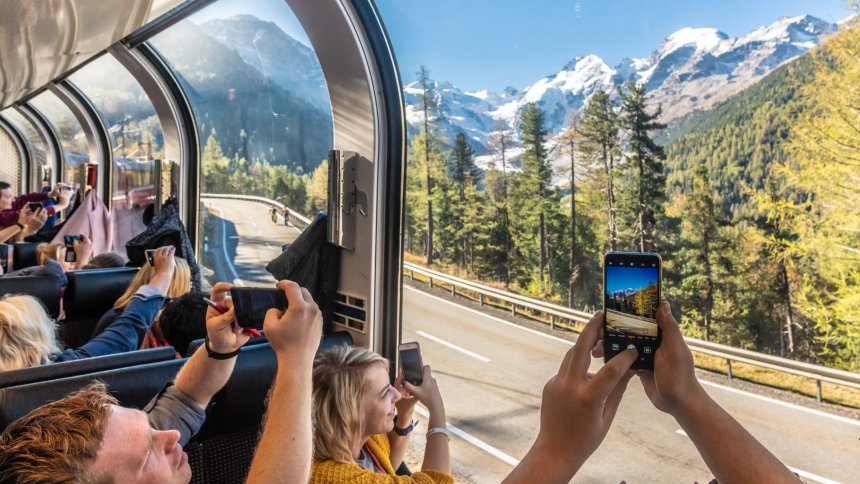 The local RER B line operates directly between CDG and Paris. Hence, taking the train is the cheapest and the shortest commute. Trains operate every 10-20 minutes and the commute time is around 50 minutes, bringing the total time spent to around an hour and ten minutes at the most.
Tickets are priced at €10 per adult for a single trip and can be purchased from the ticket office at the arrival terminal. Children's tickets are priced at €6, while kids below the age of 4 can travel for free. The main terminal at CDG is located in the Roissypole building near Terminal 3. If you arrive at Terminals 1 and 2, you need to first board a connecting shuttle to Terminal 3.
How to Reach Paris City Center from Charles de Gaulle by Bus?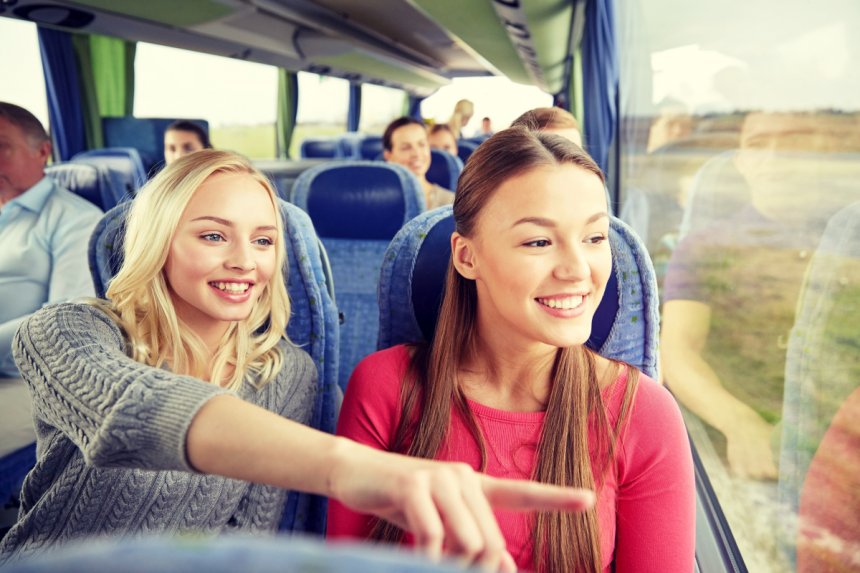 transport, tourism, friendship, road trip and people concept – young women or teenage friends riding in travel bus
Taking the bus is a more comfortable option, but can be a bit inconvenient since you need to reach the bus terminal first. Three buses operate between CDG and Paris during the day, Roissybus being the most direct route. The other options are lines 350 and 351. Two buses operate at night, namely N 140 and N 143.
Tickets for the Roisybus are priced at €11.50 per adult for a single journey, while children can travel for €6. Kids under the age of 4 can accompany their parents for free. Tickets can be purchased directly from the driver upon boarding the bus, except for the Roissybus, which sells out in advance.
How to Reach Paris City Center from CDG by Private Shuttle?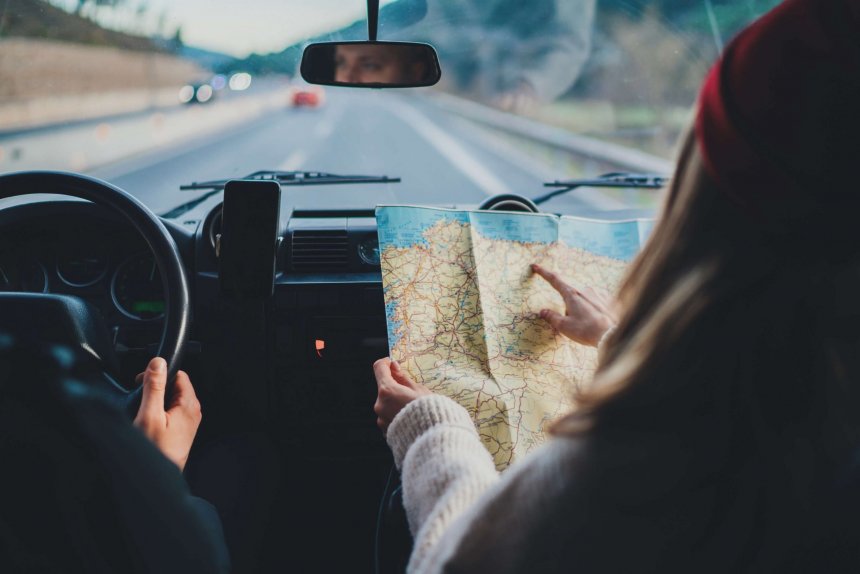 The quickest and the most convenient way to reach Paris from CDG is to rent a private shuttle. Although tourists can rent a taxi on arrival, you will find the best deals when booking online. Easy Go Shuttle offers irresistible deals on advance booking. Visit our website for more details on comprehensive sightseeing packages and airport transfers.
Boarding a private shuttle after a hectic flight is the most comfortable way to travel in Paris. The journey from the airport to the city centre takes about 50 minutes. If you are travelling with young kids, we offer complimentary child seats. Passenger safety and comfort are of optimum concern at Easy Go Shuttle.