How To Get From Charles De Gaulle To Normandy?
Category
Share this article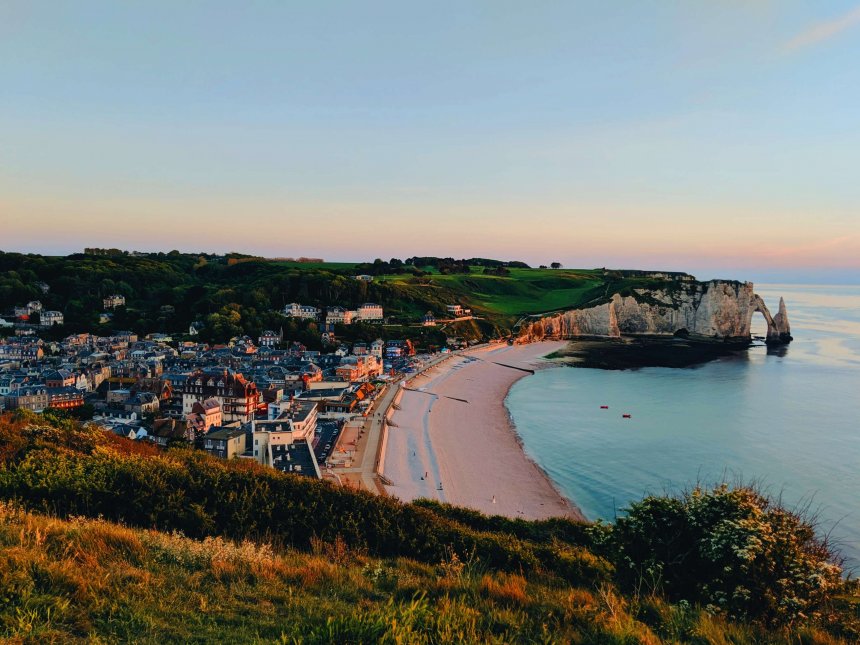 Are you planning to visit Normandy during your visit to Paris? Then here's how you can get from Charles De Gaulle To Normandy.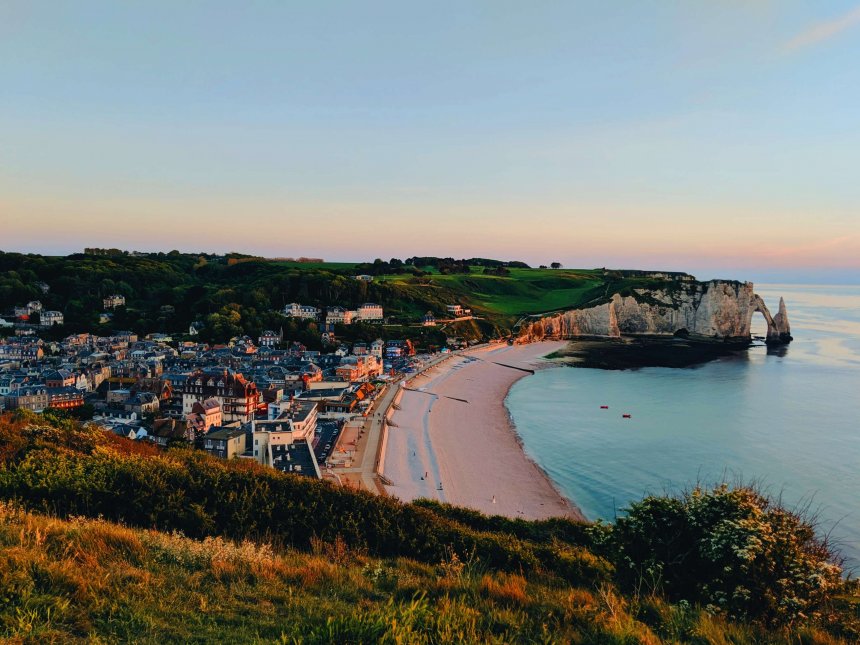 Named with the Viking settlers who moved to the area in the 9th century, Normandy is an area with a great history. Today the area is famous as the place where many significant events of WWII happened. It's the place where the D Day, the largest seaborne invasion in history took place on 6ht of 1944 after the failed Dieppe Raid on 19 August 1942. The invasion ended with over 10000 allied casualties.
Transfers from CDG to Normandy By Train
You can take the train from Charles de Gaulle to reach Normandy. However, you will have to change two trains to get from CDG to Normandy. To get to Normandy you can take the RER B train from CDG's Terminal 3 Roissypole and get down from Paris Nord station. Then walk to the Magenta station which is 200 meters away from Paris Nord station and take the E line train to Haussmann St Lazare station. Then take 750 meters or so walk to the Paris St Lazare station and take the train to Vernon.
Transfer from Charles de Gaulle airport to Normandy By Bus
If you are travelling by bus to get from Charles de Gaulle airport to Normandy, you have to take the bus from Roissy bus station near Terminal 1, Porte Maillot-Palais des Congres bus stop then walk for 500 meters and take the bus to Gambetta from Montrosier bus stop. From Gambetta, you will have to walk for another 100 meters to get to Terminal Jules Verne where you can catch the bus to Mantes-la-Jolie. From Mantes-la -Jolie you can take the train for Vernon. The journey will take about 3 hours.
Private Taxi from Charles de Gaulle to Normandy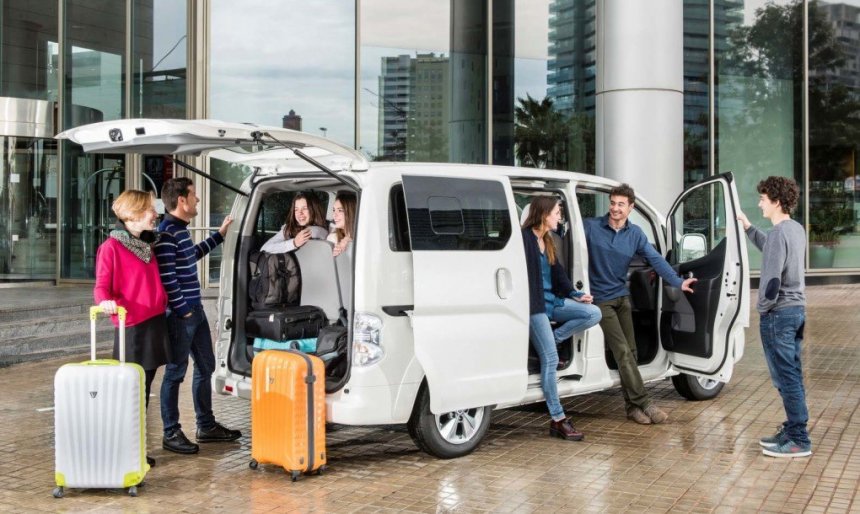 If you are planning to travel by private taxi service from Charles de Gaulle to Normandy, it will only take 4 hours. Taxi rides are fast and comfortable and available 24/7. When you book a taxi ride you will be picked right from the airport and taken to the exact location in Normandy. Plus, you won't have to worry about moving your heavy luggage as your driver will take care of everything for you.
Here you need to compare a few taxi services to find a good service with reasonable rates as rates can differ from service provider to service provider. With us, you are always assured of an experienced driver with clean and comfortable vehicles of latest models. All our drivers speak French as well as English thus communication will never be a problem. We are always on time and professional and friendly. We offering you a range of vehicles including cars and vans so whether you are travelling in solo with a group we have the best option with us. We also offer many additional services.
Book your private taxi in Paris from Charles de Gaulle to Normandy.