How to Get from Charles de Gaulle to Newport Bay Club Hotel?
Category
Share this article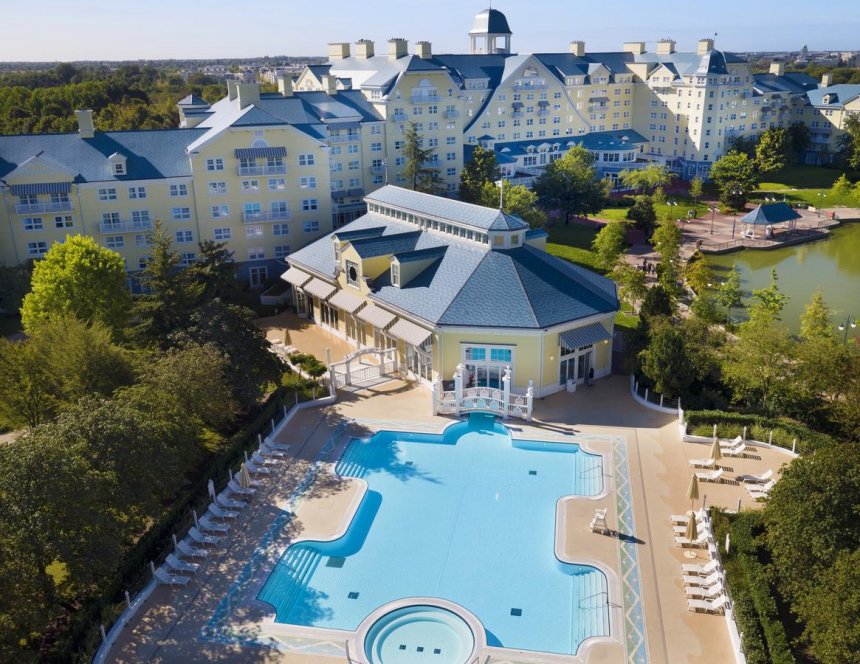 Situated in close proximity to Disneyland Paris, the Newport Bay Club Hotel, designed by renowned architect Robert Stern is a 19th-Century nautical-themed hotel designed to replicate the town of Newport. The hotel opened its gates to the public in 1992, the same year Disneyland Paris started operations. Needless to say, Newport Club Hotel is among the most revered hotels in the area, and a favourite among tourists.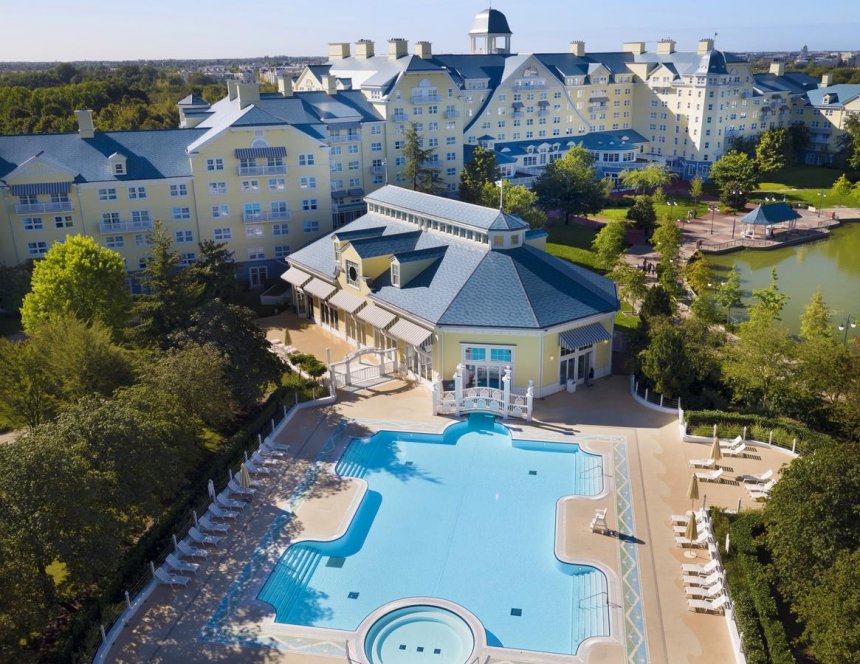 Tourists arriving in Paris usually begin their journey from Charles de Gaulle (CDG) airport, which is the second busiest in Europe. Unlike the tranquil destination, CDG is busy and chaotic. If you are travelling with children and additional baggage, it would be wise to book a private shuttle in advance. If not, do not forget to keep an eye on things at all times.
How to Reach Newport Bay Club Hotel from CDG by Train?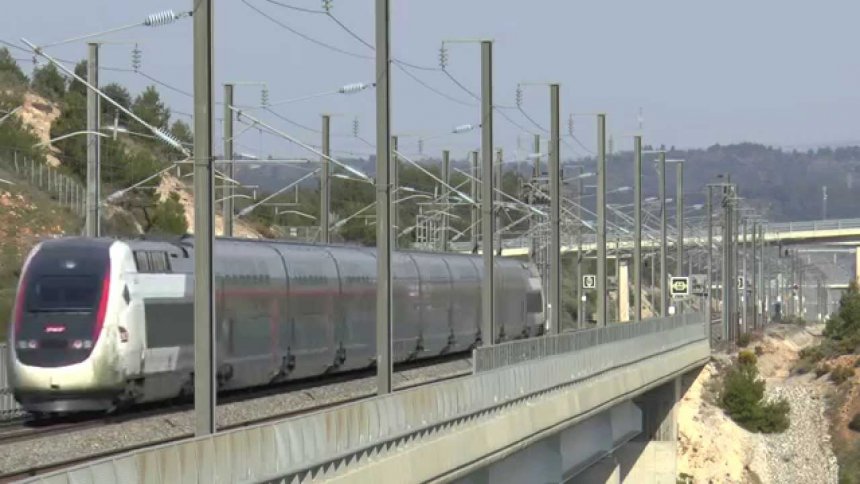 When opting to travel by train, take the RER B line to Marne-la-Valle from the station at CDG below Terminal 2. You must board the connecting RER A line to Marne-La-Valle from Chatelet les Halles. RER trains operate every 15 to 20 minutes and the travel duration is close to 90 minutes. If you are traveling between 4.50 am and 11.50 pm, aim for the direct SNCF line to Marne-la-Valle from CDG. The last leg of the journey involves a shuttle bus ride from the station to the Newport Bay Club Hotel.
How to Reach Newport Bay Club Hotel from CDG by Bus?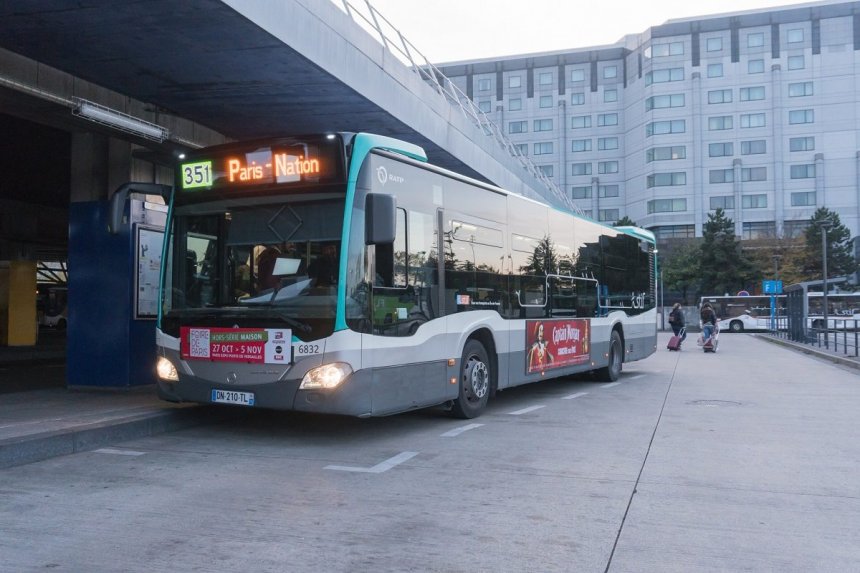 The Magic Shuttle Bus operating between Newport Bay Club Hotel and CDG is the only direct bus route. The journey takes about an hour and operates from Terminal 2F at CDG. Being the most comfortable public transport out there, demand for the Magic Shuttle is at its peak during the day. We strongly suggest booking your seats in advance in order to avail this mode of transportation. Tickets are priced at €23 per adult on a one-way trip. Children's tickets are priced at €10 based on the same parameters.
How to Reach Newport Bay Club Hotel from CDG by Private Shuttle?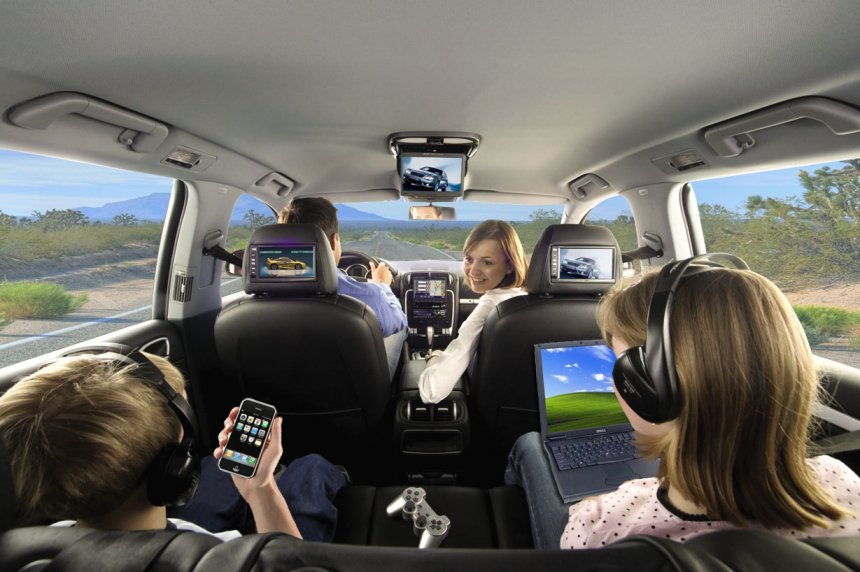 The prospect of a boarding public transport from CDG at the end of a tiring journey seems daunting. Plus, the boarding points are far and require some form of navigational skills to reach. Hiring a private shuttle is the most convenient airport transfer, and unlike the other options, you get to travel in comfort and security. Easy Go Shuttle is the most reliable Paris private shuttle service currently in operation. We specialize in organizing airport transfer to Paris, apart from organizing day trips to the outskirts of the city. Our drivers double up as local guides and are fluent in English and French.
Visit our website for more information on our services, tariffs, and discounts. At Easy GO Shuttle, safety is of paramount concern. If you are traveling with young kids, we provide complimentary child seats for additional safety. Book your ride in advance to avail special early bird discounts. Visit today!