How to Get from Charles De Gaulle to Disneyland Paris?
Category
Share this article


Travelling through the busy streets of Paris can be a challenge, especially if you are visiting for the first time. Luckily there is no dearth of public transportation to help you navigate through traffic in the most convenient manner. The Charles de Gaulle international (CDG) airport is well-connected to the city by a network of train, bus, and taxi services. Tourists need to get acquainted with the transport schedule before arrival in order to avoid confusion and unnecessary delays at the last minute. CDG is the second busiest airport in Europe and can get a tad overwhelming for the first-timer.
Taking the Bus from CDG to Disneyland Paris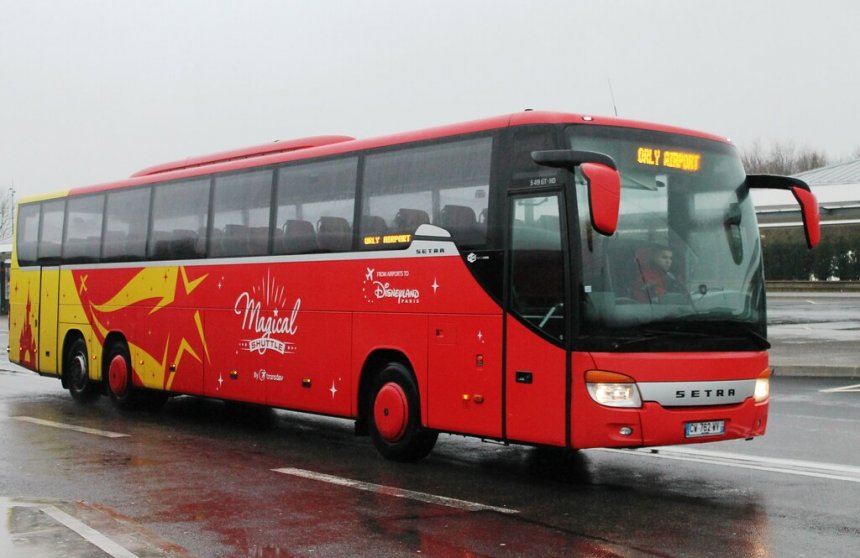 The Magical shuttle operates between CDG and Disneyland between 9:00 and 20:00 every day. Taking the bus is a comfortable but slow option since the average travel time is 90 minutes excluding 30 minutes of wait time. Tickets are priced at €23 per person on a one-way trip and €10 for children below the age of 18. Kids under 2 years can travel for free.
The Magical shuttle bus station is located in Terminal 2, squeezed in between sub-terminals 2E and 2F. Travellers can board the free CDGVAL shuttle train from Terminals 1 and 3 to reach sub-terminal 2F. Once you arrive at sub-terminal 2F, enter door 8 and continue down the hallway till you reach the bus station.
Taking the Train from CDG to Disneyland Paris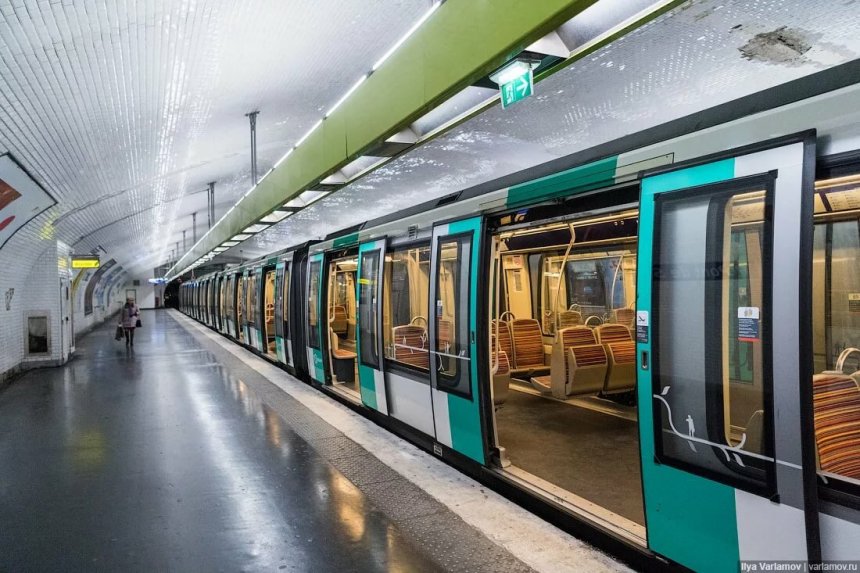 The high-speed TGV train offers a better commute between Disneyland and the airport. With an average travel time of 45 minutes excluding an average waiting time of 30 minutes, it is quicker than taking the bus. Tickets are priced at €17.50 per person one-way, while children under the age of 3 years can travel for free.
The TGV leaves from its own special platform located one level below the ticket counter at Terminal 2. This station is located between sub-terminals 2F and 2D. Travellers need to board the CDGVAL shuttle train when arriving from Terminals 1 and 3.
Hiring a Private Transport Between CDG and Disneyland Paris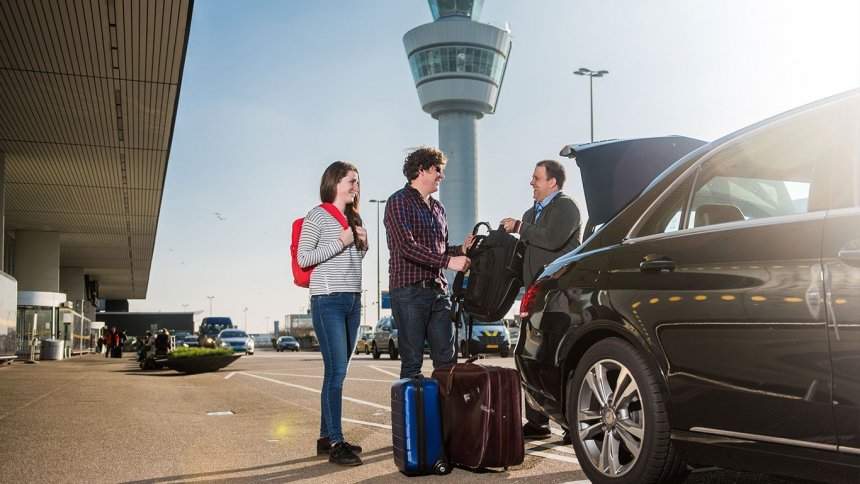 The best way to reach Disneyland from CDG is by hiring a taxi, as it involves the least waiting period. The downside is the lack of a flat fare. An average private shuttle ride can cost upwards of €60 in the day and €90 at night. Each terminal has a boarding point for the private shuttle, which will drop you at your destination.
Hiring a private shuttle in advance has its perks. The most important being early bird discounts. Once you have finalized your travel itinerary and have booked your flight tickets, do not forget to hire a private shuttle for airport transfer.
Source: Youtube/Park Pioneer
About Easygoshuttle
Easygo shuttle is your one-stop solution to luxurious and affordable shuttle services for intra-city travel. Our services include airport pickup and drop facilities, round trips or scheduled sightseeing trips to any location within Paris. We offer the highest standards of luxury transportation at the most competitive rates. Visit our website for details on our services, or contact us for bookings.